Payments and customer
interaction
made easy
End-to-end payments, communication and financial solutions. Meet PrimeNet™, your digital transformation partner that helps simplify your business processes, accept and collect payments, and interact with your customers.

Trusted by local and international partners to serve you better:
Delivering a simplified digital experience for your customers.
PrimeNet™ provides payments solutions and real-time interactive experiences tailored to your business. Whether you are a retail store, a micro-lender, or in the service industry, we will help your business engage and transact in our digital world.
Payment and Financial Solutions for your business
Collections, Bulk Payments, Card payments & Airtime, etc.
Accept and collect payments with our out-of-the-box payment solution. Give your customers the choice to pay their way with a variety of choice, thanks to the partnerships we have. Whether online, over the counter or through mobile money, we have the solution for them.
Making bulk payments to employees or suppliers? No problem, we provide API disbursements into digital wallets, serving even the unbanked individuals.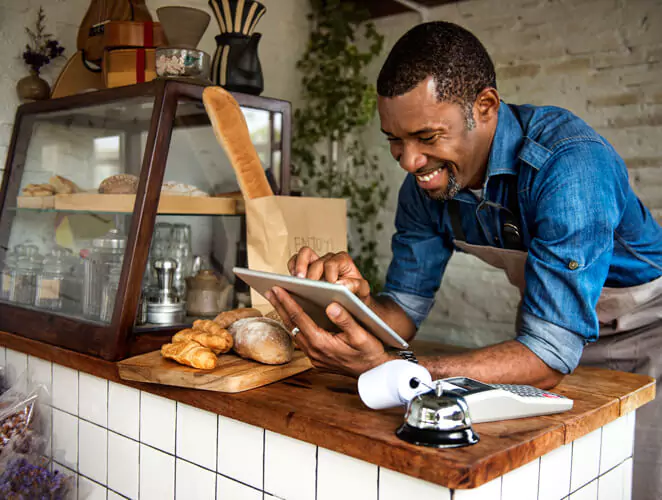 Interactive Messaging
with your customers
Bulk SMS and USSD
Reach and interact with your customers directly with our effective SMS API. Send alerts, One-Time PINs, promotions and so much more. With our reliable USSD API, you can drive engagement with your customers in real time. Integrated with mobile services, our SMS, Whatsapp and USSD solution can help you scale and improve your customer experience regardless of device or connection.
Our Products
How we serve our customers
We understand Payments
With our team's combined work experiences of more than 30 years and the right partnerships in the digital finance, you are assured we get the job done right!
We offer custom solutions
Being aware that every business has its own way of operating, we deliver bespoke solutions to Enterprise and MSMEs and VAS solutions
We provide platform service support
Our ethos is that of seeing businesses grow and thrive. We get into a partnership with our clients for the long haul, supporting and walking with you through your digital transformation journey