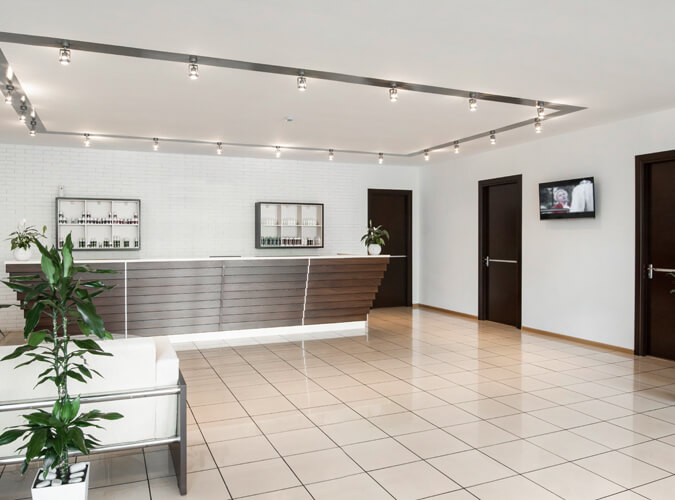 About PrimeNet
A partner of choice for small, medium and large enterprises in Africa
PrimeNet™ is a leading financial technology company focused on building integrated digital platforms for businesses in Africa. We stand out because we understand that every business is different and thus needs a fully tailored solution to meet its requirements in order to provide real value to its customers. Our deep competence in solutioning and software development makes us uniquely qualified to engineer industry specific digital platforms that facilitate day to day operations in the following sectors.
Our expertise in developing our solutions is due to the wide range of skill sets coupled with over 40 years of combined team experience that is available in all major hardware and software related areas as well as the continuous research and up gradation of the skills through regular training exercises to ensure that services offered are the best in the industry.
In 2022, our reliable systems for Bulk
Payments and SMS Delivery generated
2000000
USD
Monthly Gross Payments
200000
Monthly Transactions
5000000
+
SMSs delivered monthly
PrimeNet™ incorporated as an ICT sourcing and Distribution firm
2016
Built an in-house software development team.
2017
Built our first ever software system – A billing system for water utilities. We then built a Loan Management system for Microfinance Institutions
2018
Built our Payment Gateway and embarked on a journey of integrating to stores of value.
2020
Integrated our Payment Gateway into Mobile Network Operators (MNOs) – MTN, Zamtel and Airtel
2021
PrimeNet™ awarded the Payment Designation License by The Central Bank. Generated more than $70M Gross value.
2022
Launch of our consumer facing product – PrimePay.
2023
We continue to expand our footprint across Central and Southern Africa.
2024