Our Solutions
Interactive Messaging,
Payment and Financial solutions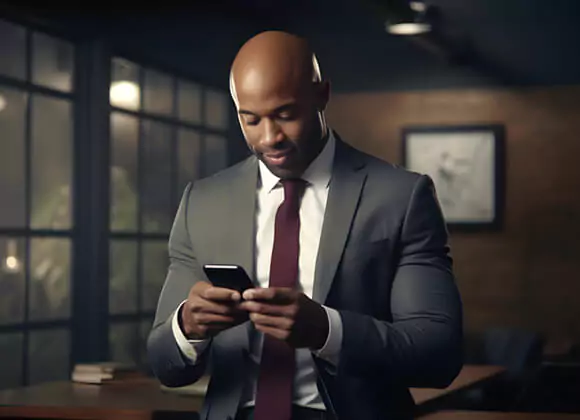 Recognised for its technological excellence, PrimeNet™ has a hosted USSD (Unstructured Supplementary Service Data) model. Meaning that we are able to host menus and avail a dedicated menu code extension to clients. With integrations into all telcos, we also aggregate USSD traffic for client short codes.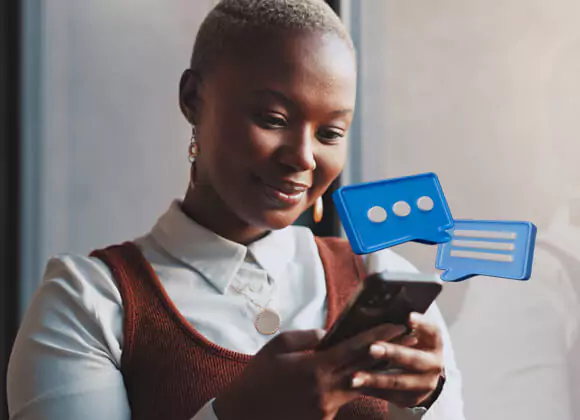 We have developed an on-demand SMS Self-service tool that offers ease of use. Your nominated teams such as CX, Corporate Communications, can simply login and send out SMSs as required without needing to request other parties. Our simplified SMS API can integrate into bank systems for alerts. Directly integrated into the telco's SMS gateway without the need to go through any third parties, you are assured a more than 98% Quality of Service.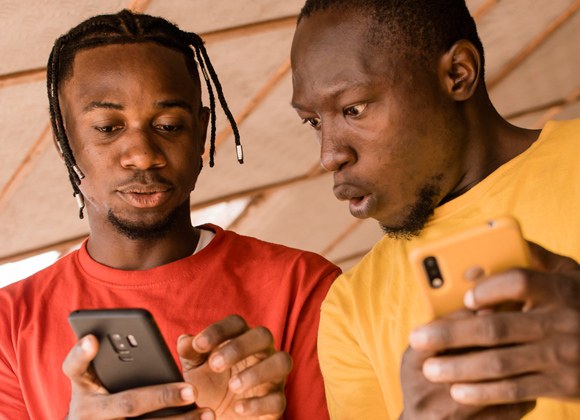 PrimeNet™ provides API disbursements into Digital Wallets. Our robust tool allows you to make payouts to multple recipients. Designed for the underserved touchpoints, these funds are credited directly to the customers' mobile money wallets and their bank Wallets.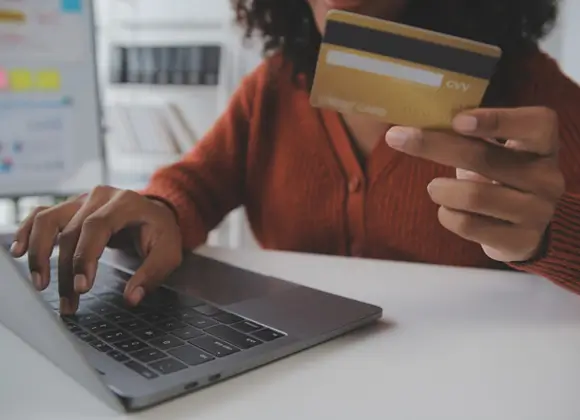 We have developed a high resilient payment gateway skewed toward processing high volumes of transactions that run on a robust tech stack. Our applications ensure service fulfillment is done in milli-seconds. Designed for scale, our platform provides your business various convenient payment methods.
Ready to get started?

Get in touch today for a bespoke solution for your business!