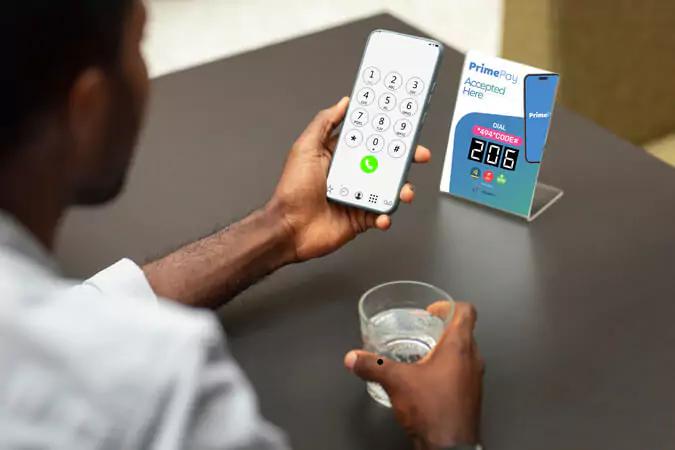 Payments for Merchants through proximity payments. One simplified payment method for your business enabling collections through multiple payment methods for your customers.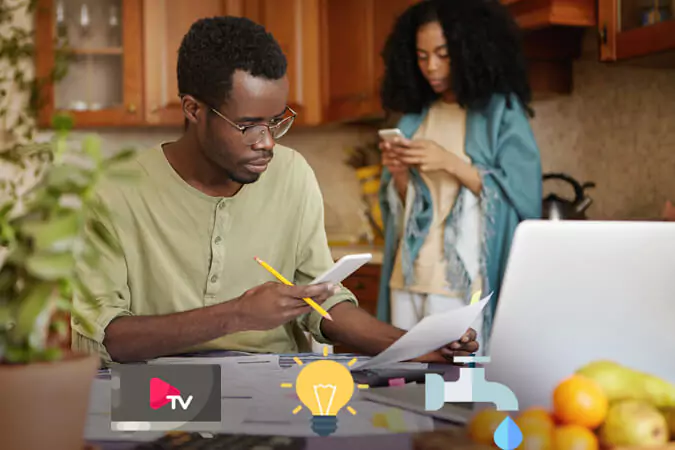 Online bill payments. Make a bill payment or airtime purchase with the best in-class user experience effortlessly without having to signup and download apps.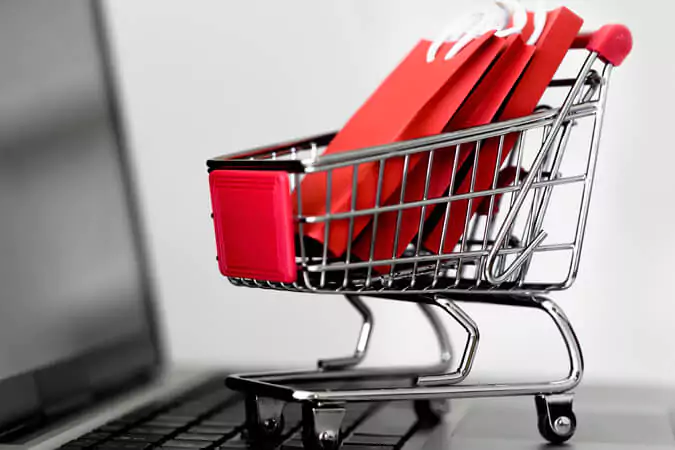 Need a payment checkout method for your app or website? No problem! PrimeNet™ provides you with a unified API that will integrate more than 6 payment methods using a simple plug in.
Ready to get started?

Get in touch today for a bespoke solution for your business!