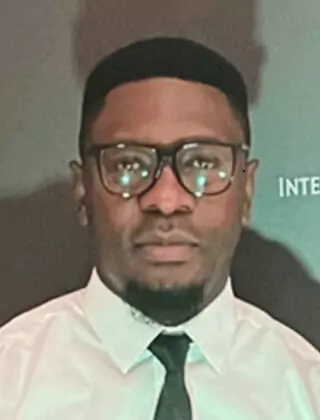 Mushimpa Mushingo
Chief Executive Officer
Mushimpa spearheads the overall Organizational Strategy and Market Execution initiatives. Within his pivotal role, he formulates astute acquisition strategies tailored to diverse verticals including banks, retail, insurance, academia, and government payments. Leading our dynamic commercial team, he leverages over 13 years of cumulative industry experience gained in various Senior Commercial roles from reputable companies such as Airtel, Business Connexion, Innovati Resources, and Cellulant.
His educational journey includes a Bachelor of Arts degree and a Masters in Strategy earned from the Graduate School of Business at the University of Zambia. Under Mushimpa's visionary leadership, our organization thrives in navigating complex markets and achieving strategic excellence.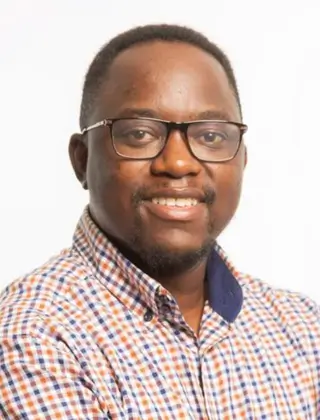 Chalemela Sakala
Chief Operating Officer
Chalemela takes charge of Partner Engagements and facilitates synergistic collaborations across various client segments. His responsibilities encompass the strategic execution, partnership development, and management of our Products, Operations and Technology portfolio. With an impressive track record spanning over 13 years in multiple African markets, Chalemela has enriched his expertise through cross-functional roles at companies such as Airtel Zambia, Cellulant Corporation, and Proto Global. He holds a Bachelor of Business Administration and an Advanced Diploma in Computer Systems Engineering. Furthermore, he is a recognized Chartered Digital Finance Practitioner (CDFP) accredited by Turfs University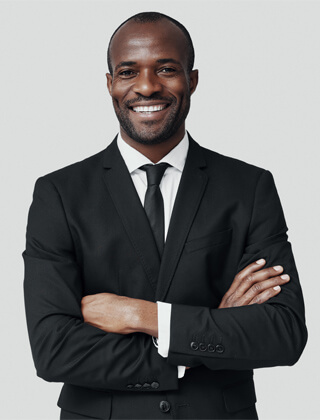 Sam Chanda
Commercial Manager
Sam oversees commercial product development, both for new innovations and enhancements to existing offerings. Additionally, he takes charge of designing streamlined processes tailored to our valued merchant and telecommunications clients. With an impressive 13-year track record in the industry, Sam's experience spans prominent companies such as Airtel Zambia, MTN Zambia, and Roshan Telecommunications in Afghanistan. In his previous roles, he successfully spearheaded Customer Retention and Customer Value Management (CVM) strategies. Sam holds a Diploma in Human Resource Management, complementing his extensive expertise in the field.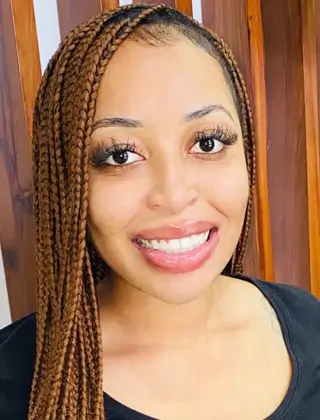 Natasha Sichone
Business Development Executive
Natasha is an integral member of our Commercial team. With over four years of invaluable experience in technology sales and key account management gained through her tenure at renowned tech companies in Zambia, Natasha is well-equipped to drive PrimeNet's success. Her primary focus is on cultivating enduring client relationships and forging strategic partnerships that bring lasting benefits to our valued customers. Natasha holds a Bachelor's degree in Economics, further enhancing her expertise in the field.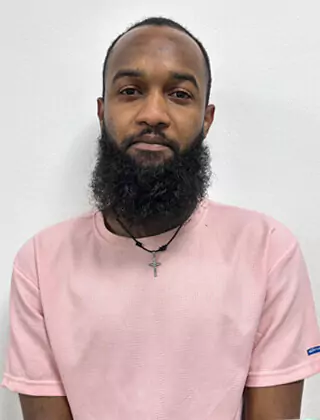 Meshullam Mulenga
Technology Lead
Mesh drives our technology operations, leading the way within our tech-savvy team. His role is multifaceted, encompassing product development and design, where he meticulously ensures our technology stack remains finely tuned to meet the ever-evolving demands of our business. Mesh is steadfast in his commitment to ensuring that PrimeNet platforms are fortified with best-in-class technology, a practice that not only propels customer success but also upholds industry best standards.
Collaborating closely with our COO, Mesh is on a mission to guarantee that only top-tier solutions find their way into deployment across our platforms. With a wealth of experience exceeding 5 years, acquired from prominent roles at Agritech and other leading software technology firms in Zambia, Mesh brings a wealth of expertise to the table. His academic foundation includes a Bachelor of Information Systems.